Explore our Hunter / Jumper Program
Farmington Polo Club is excited to offer Hunter / Jumper lessons. Competitive riders, from beginners through more seasoned equestrians, are welcome to join our growing team.
The Farmington Polo Club Hunter / Jumper Riding Academy and Beginner Lesson Program is currently full. Please check back at a later date for updates.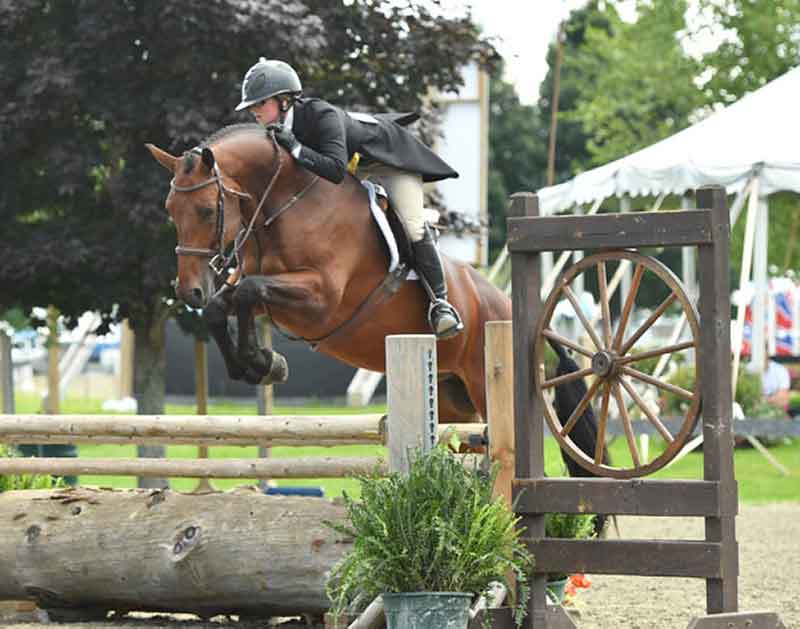 Lesson Program
The FPC lesson program is a great way for new and beginner athletes to become more experienced horseback riders. Under the guidance of our team of experienced professionals, students are taught basic horsemanship and riding skills. Above all, we provide a family-friendly, fun atmosphere where newcomers to the sport can build an appreciation for the animal and life-long passion for horseback riding.
Riding Academy
Our FPC Riding Academy provides a structured program for students who are looking to further their equestrian education and participate in regular lessons, schooling shows, and local competitions. The Academy is designed to build strong foundations of horsemanship, sportsmanship and safety while encouraging the continued development and growth of well-rounded equestrians.
Show Team
FPC Show Team is for more experienced riders looking to sharpen their skills and take their riding to the next level. Working one-on-one with our staff of experienced professionals, riders can design a training program that best suits the needs of both horse and rider. We provide our students with the tools and skills necessary to earn top ribbons at both the local and national levels.
Camps
Children ages 5-12 are welcome to participate in our FPC equestrian camps. Check the calendar below for dates and availability.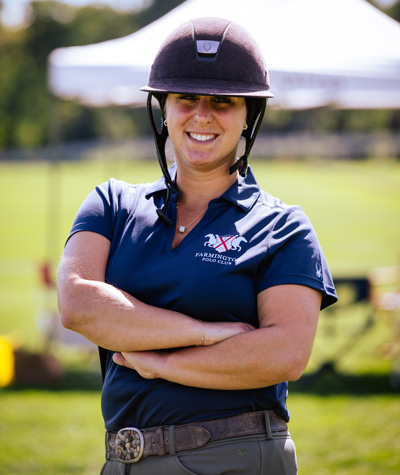 Nikki Ventresca Bogaert
Trainer
Nikki Ventresca Bogaert started her professional career after graduating from Centenary University of New Jersey in 2016. Nikki completed her studies with a degree in Sociology concentrating in Human Services and minored in Biology. During her time at Centenary, she rode competitively on both the IHSA and Hunter/Jumper Team. Immediately following, she started her first job at Fairfield County Hunt Club where she gained experience riding and coaching students who were competitively ambitious. Nikki uses her charismatic energy to create a positive learning atmosphere for both horse and rider. She takes pleasure in encouraging her students to try new skills and focuses on teaching proper techniques from an equitation foundation. Prior to her professional career Nikki's love for horses started when she began riding at the age of seven. Since then, it has been her priority to make her passion for horses and the equestrian sport an integral part off her lifestyle. She enjoys spending time caring for the horses she works with and teaching her students the importance of practicing good horsemanship. Nikki has an accomplished career showing in Hunters, Jumpers, and Equitation. She has had success in helping her students qualify and compete at local and regional level horse shows that are recognized by CHJA, CHSA, M&S, NEHC, USEF/USHJA. Nikki has been a certified USEF Competition Manager since 2021.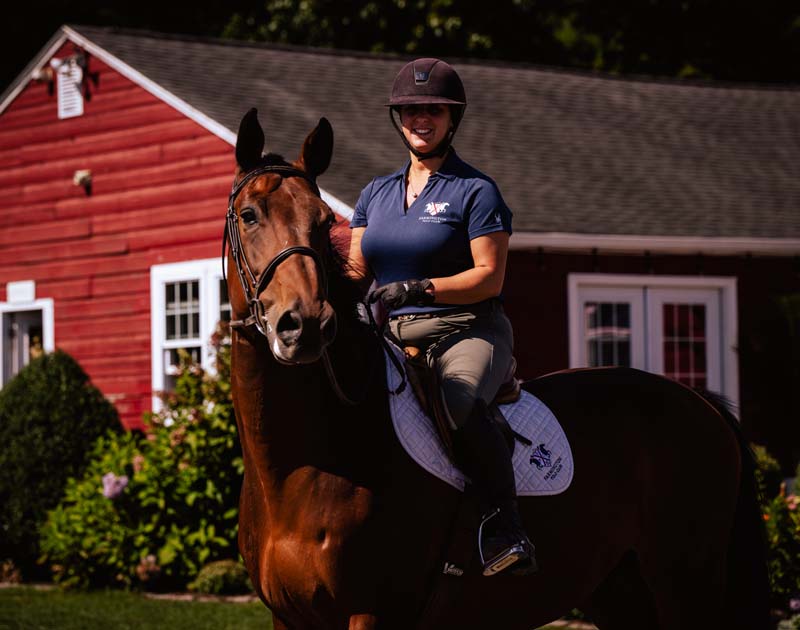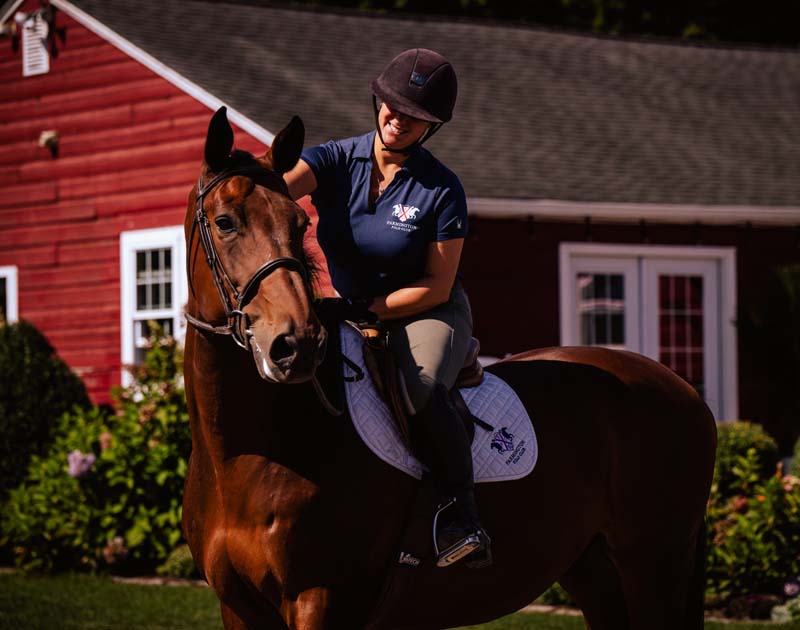 Boarding
Inquire today about Full Board and Training Board options.