Horse Leasing & Sales
FPC is proud to offer our For Sale or On Farm Lease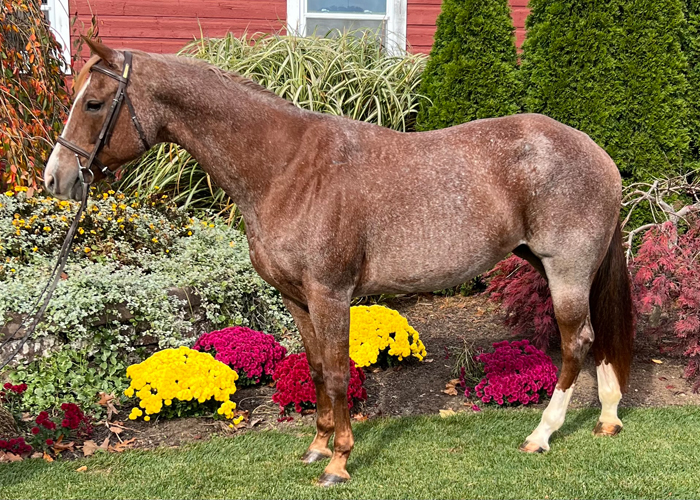 Skittles
Available for On Farm Lease
This sweet lady is the newest edition to FPC! She has great ground and ring manners. She is looking for her next rider for W-T-C and up. Ideal size for a junior or adult.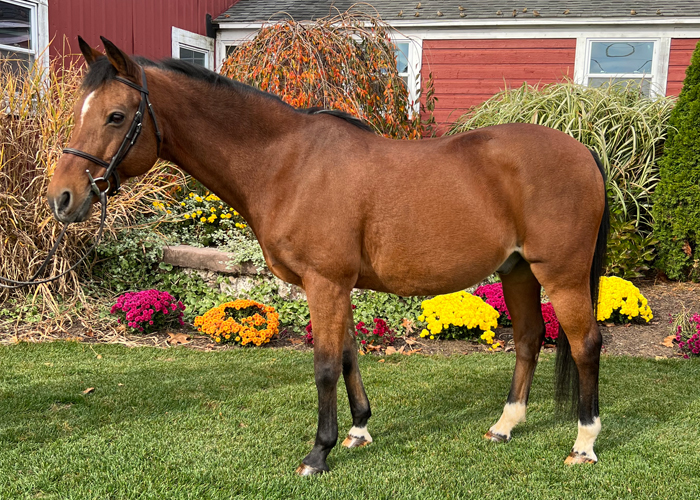 Rocky
Available For On Farm Lease
Tried and True this is the perfect first show pony! From Walk-Trot through Short Stirrup he is always in the ribbons. He is a lesson favorite!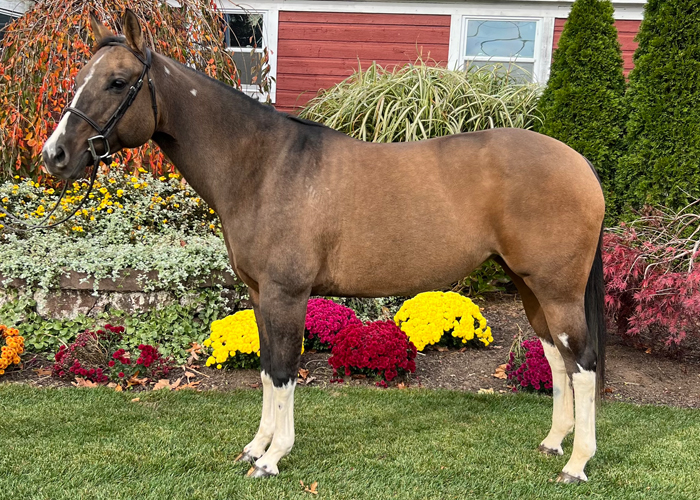 Katie
For Sale or Available for On Farm Lease
Perfect pleasure horse for Walk-Trot-Canter or 2ft horse for Intermediate riders. She would love her own person to spoil her!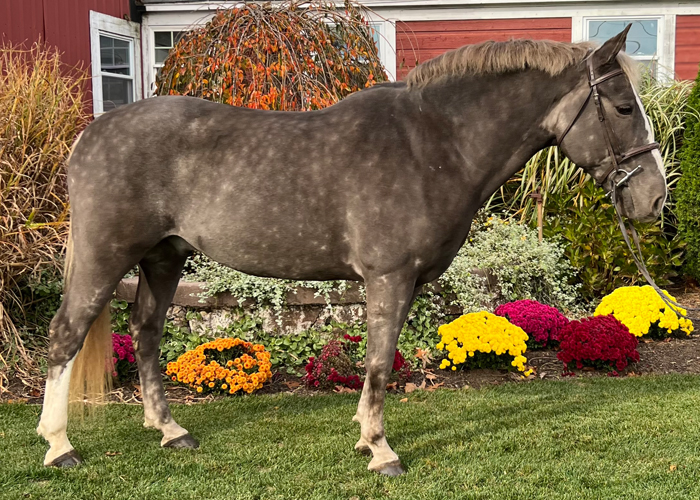 Hugo
Leased
This handsome guy is another barn favorite. 2ft packer and confidence builder.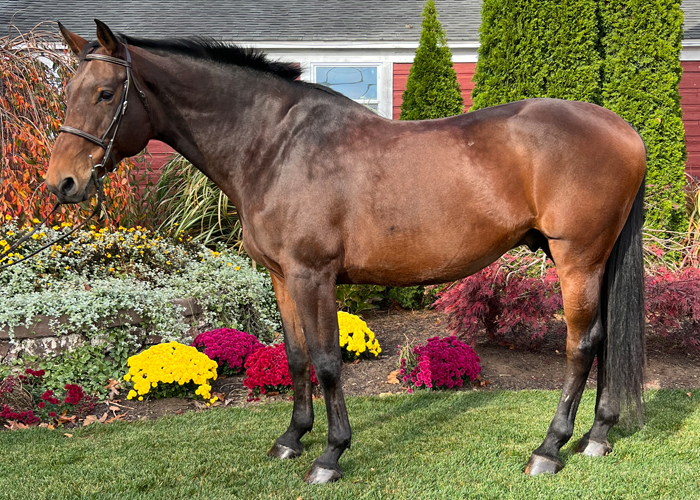 Conaro
Available for On Farm Lease
Equitation Dream Boat, this 17h gentle giant is looking for his next Novice Equitation Rider.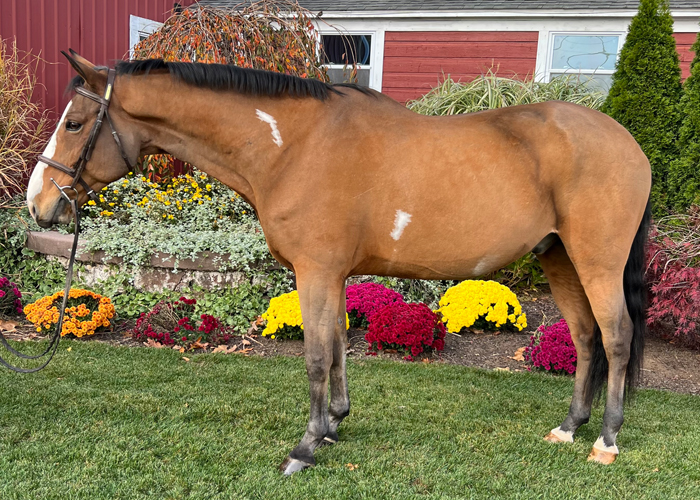 Scooby
For Sale or Available for On Farm Lease
Great all-around gelding. An ideal horse for an adult looking to get back in the saddle and looking for a pleasure ride.