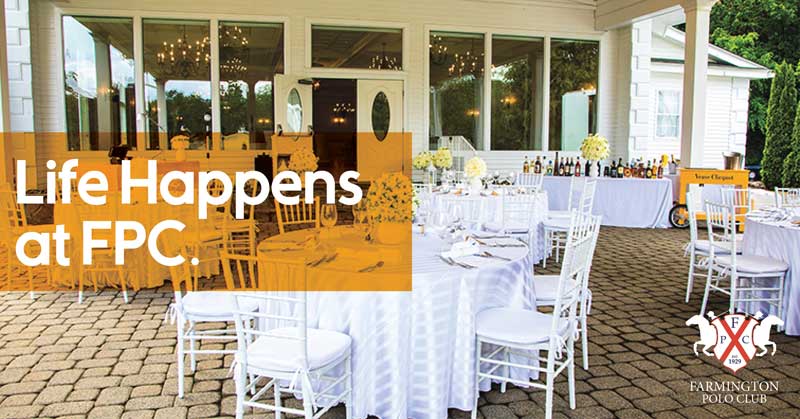 SATURDAY • MARCH 12, 2022 • 11:00am – 2:00pm
162 Town Farm Road, Farmington CT 06032
Please join us for our 1st in-person Job Fair at FPC! There are a number of available positions and our managers will be on-site, conducting interviews and answering all of your questions.
All you need are 2 current forms of ID plus your Social Security card to get the process started. Come in and fill out a formal job application and have a live interview on the spot!
We are currently looking for talented candidates to fill the following:
• Banquet Chef • Prep Cook • Food Truck Cook/Operator • Dining Room Manager • Servers • Dishwashers • Laundry Personnel •
After completing the entire interview process, you will receive a $25 compensation!
Pizza lunch will be provided
We look forward to meeting you. See you then…